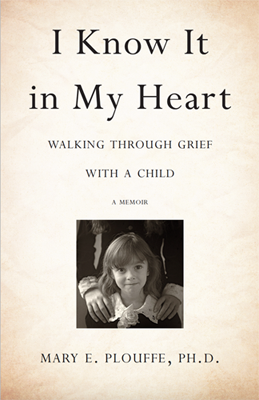 Welcome…
The little girl you see on the cover of this book is at the heart of a very unexpected journey. It's a journey that that shook me out of my comfortable behind-the-scenes role as clinical psychologist, teacher and consultant, and propelled me to become a writer.
When tragedy took my sister's life, and left her three year old daughter looking to me for answers, writing was my salvation. It gave me comfort and solace. Sometimes it was the only thing that soothed my pain. In time, in became a vehicle to turn that pain into something worthwhile. To read more about our story, see Behind the book.
To read essays that view the world through a psychologist's lens, see the selected list of publications on this site. Learn more about my clinical practice here!
Thank you for visiting.